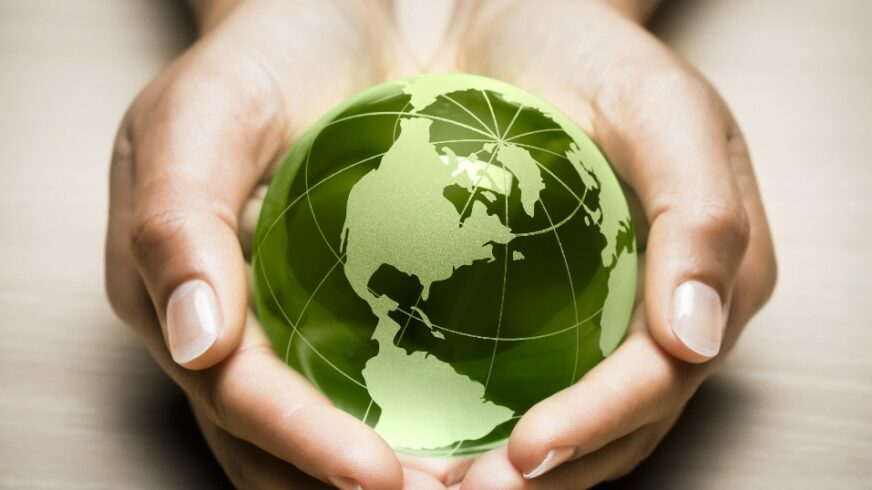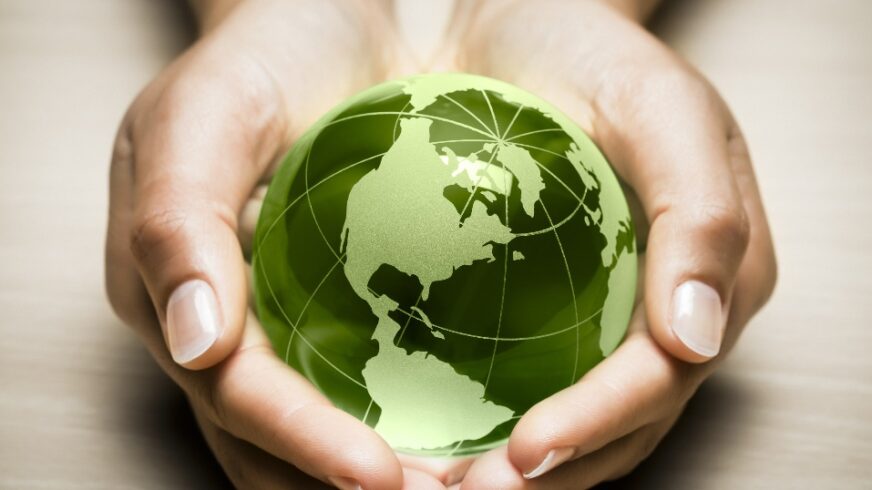 Biocode – a comprehensive environmental impact calculation system for farms
The Association of ProAgria Centres, Mtech Digital Solutions Oy and Valio Oy have initiated construction on a comprehensive tool to reduce eutrophication and climate change caused by dairy production. "The tool and related calculations clarifies the impact of dairy production on the climate right the way up to the milk tank on the farm. We are currently working on the project on pilot farms in Northern Ostrobothnia. "We are expecting Biocode to be a new kind of practical tool and model for getting to grips with climate change," says development manager and project manager Pentti Meriläinen from the Association of ProAgria Centres.
Environmental impact calculations will be modelled over the current year and used to implement the first version of the calculation. Environmental impact calculations for cereal and grain production will also begin in autumn. That will focus on a baking company's environmental identifiers. "We have high expectations for this method because it will provide a realistic overview of the environmental impact of dairy production and will provide Valio with important information verifying the environmental impact of dairy production," says primary production manager Juha Nousiainen from Valio Oy
Biocode provides new data on dairy's carbon footprint
The new calculation system is called Biocode. It is a new type of calculation tool relating to an environmental identifier calculation system, which is based on the continuous production of data. It allows for the production, analysis and distribution of environmental identifiers in the production chain.
The calculation makes use of continuously updated production data from farms. For primary production data is collected directly from farms utilising data from ProAgria's and Mtech's databases. The results will reveal e.g. dairy production's carbon footprint calculated with farm-specific data, thereby showing the impact of implemented procedures for improvement. "In this way we are able to verify the carbon footprint and find out what methods can be used to influence it," says Markku Laak, who is responsible for the project at Mtech Digital Solutions.
The pilot project to construct a tool for working with dairy production-related climate change is funded by the Association of ProAgria Centres, Mtech Digital Solutions Oy, Valio Oy, and the North Ostrobothnia Centre for Economic Development, Transport and the Environment. VTT is acting as life cycle calculation specialist. The pilot project for cereals and grain production to be initiated in autumn in Uusimaa is funded by the background organisations and the Uusimaa Centre for Economic Development, Transport and the Environment.
Further information is available from:
Project Manager & Development Manager Pentti Meriläinen, Association of ProAgria Centres, tel. +358 (0)40 589 8860, pentti.merilainen(a)proagria.fi
Manager Markku Laak, Mtech Digital Solutions Oy, tel. +358 (0)40 522 2279, markku.laak(a)mtech.fi
Primary Production Manager Juha Nousiainen, Valio Oy Alkutuotanto, tel. +358 (0)50 384 0242, juha.nousiainen(a)valio.fi
ProAgria is a nationwide specialist organisation. We improve the competitive ability and profitability of our customers and partners. Our eleven ProAgria centres serve farmers and rural entrepreneurs all over Finland. We develop Finnish agriculture and the Finnish countryside through our solid experience and modernising approach. Our strengths include our nationwide network of ProAgria centres, close cooperation with other actors and our specialists' teamwork. Let's succeed together!
Mtech Digital Solutions Oy is a digital solutions provider specialising in the bioeconomy. We are a reliable partner, known for our innovative abilities, good service and understanding of our customers' needs and activities. We are skilled with network and mobile services, data storage and analytics solutions, information system and process integrations, and the industrial internet. Our customers are companies, associations and official bodies who are involved with the bioeconomy.
Valio Oy is a Finnish food company which primarily processes and markets dairy products. It is owned by 17 Finnish dairy production cooperatives. Seven of the owner-cooperatives supply Valio with milk produced by its 5,750 owners.
---