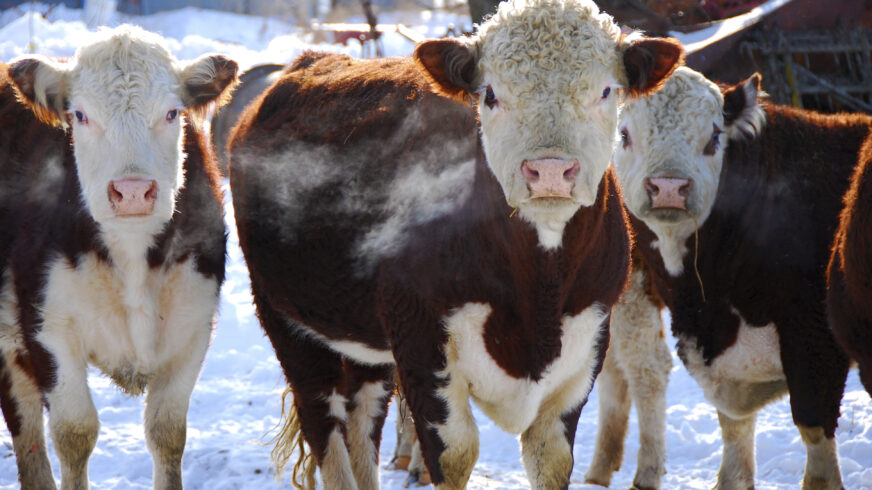 Mtech has developed the new NAV Beef Search service
Mtech has carried out the new NAV Beef Search service for Nordic Cattle Genetic Evaluation NAV, SEGES (Denmark), Faba (Finland) and Växa (Sweden).
The service presents breeding values for beef bulls, based on the results of their crossbred progeny from Nordic dairy herds. The data can easily be filtered and reorganised by the user, and the service is available in the Nordic languages, English and Russian.
The new site is part of a group of already existing search sites consisting of NAV Bull search and NAV Interbull search.
---