How was your journey to Mtech?
I am relatively new in Mtech since I only joined it in September 2019. I completed my Bachelor's degree in traffic engineering from Riihimäki. Because I wanted to enter the job market at the earliest, I finished my school in two and a half instead of the regular four years. After completing my school, I moved to Helsinki and started working as a traffic planner. Later, I took a job at VR Track in its track project where I mainly worked with a Swedish team. After 2 years, we moved to Espoo where I worked as a software specialist with CivilPoint. Just before coming to Mtech, I was working as a Building Information Modelling specialist for a big consulting company. Looking back at my academic background and earlier professional involvement, I would say my journey to Mtech has been quite exceptional.
What do you do at your work?
Currently my job is to be an account manager for the Mtech Rovaniemi office. We are mainly working with robotic process automation and different online services. I am responsible for building up business relations with the customers by learning to understanding their needs and offering the best possible solutions. I work with our technical team to design and develop programmes for them. This usually involves a series of meetings and discussions outside and inside the office to plan, design and implement the solutions.
What is your normal day like in Mtech?
I start my work at 8:00-9:00 and try to work for 8 hours. In some cases when I have to get out early, I continue from home in the evening. Rovaniemi is a small town with a very limited number of companies, and Mtech is a relatively new player in the local market. Since we are in the initial phase of our business expansion, I try to meet as many customers as possible. As an average, I meet 15 customers every month. I also travel outside Rovaniemi to meet prospective customers.  My routine involves getting appointments with prospective clients, discussing their challenges and understanding what we could offer.
What excites you the most in Mtech?
The most important thing about Mtech is that this is exactly the kind of company I have always wanted to work for. The company atmosphere is quite vibrant, and the people are amazing, with a high team spirit. We help each other and enjoy our work. Mtech also offers us the flexibility to plan our work routine independently. Even though I have only been here for a short time, I love this company for many reasons. I have friends who support each other, and I have the job that I enjoy.  I like working with people, and meeting new people is always exciting for me.
What are your hobbies and what do you do in your free time?
It was only after I returned from Espoo that I started to understand how deep a connection I have with this place where I was born and raised.  Coming back here now, I have started to enjoy things like Northern lights and snow which did not mean much to me before. I recently bought a snowmobile, which I had been planning to do for ten years. I am fond of downhill bike riding even though I have been through some accidents (broken shoulder etc. 😊). It carries risks but it is fun. Additionally, I love elk and bird hunting. I often go trekking. Forest walking and berry picking with my family is another fun thing we do during the summer.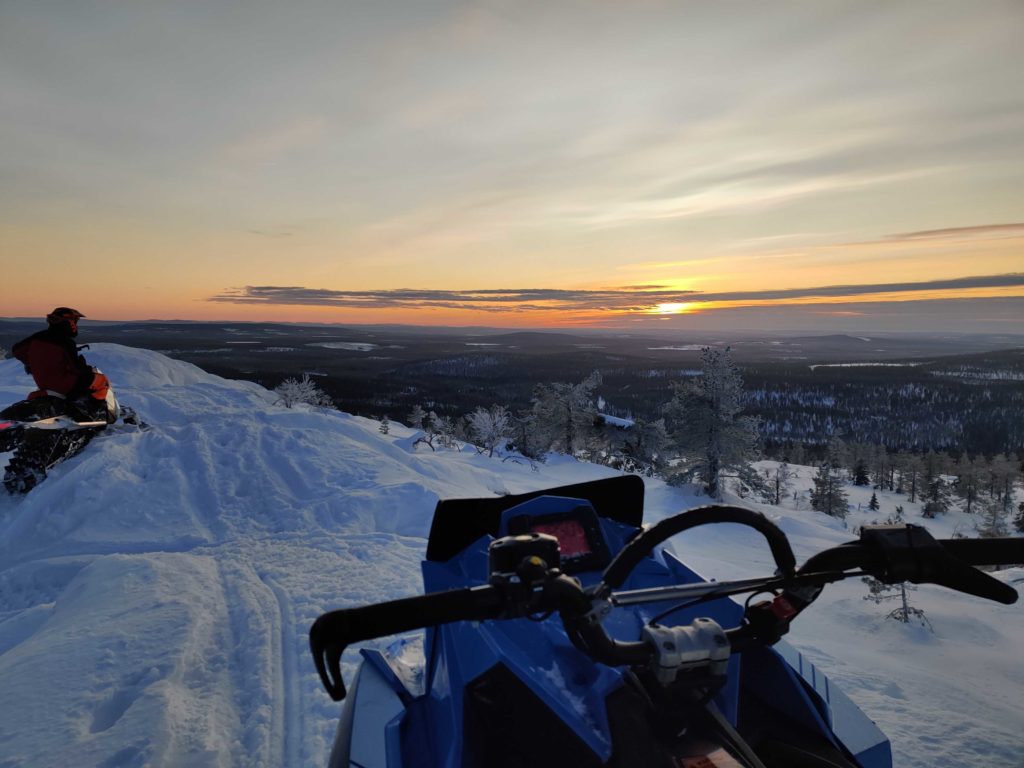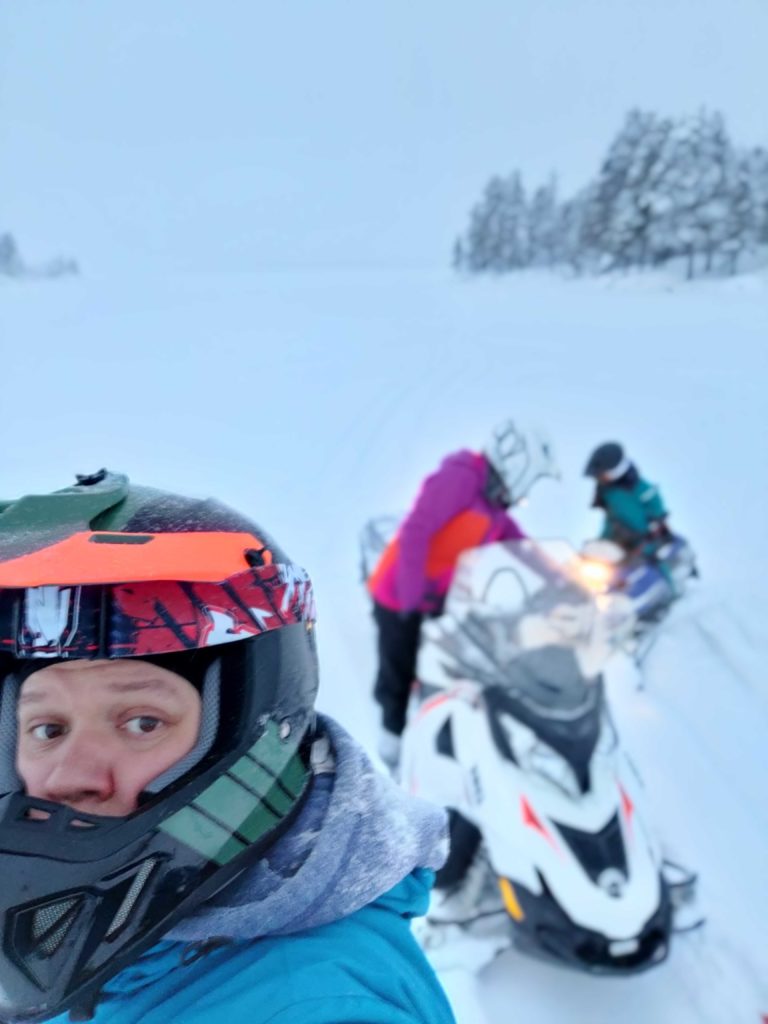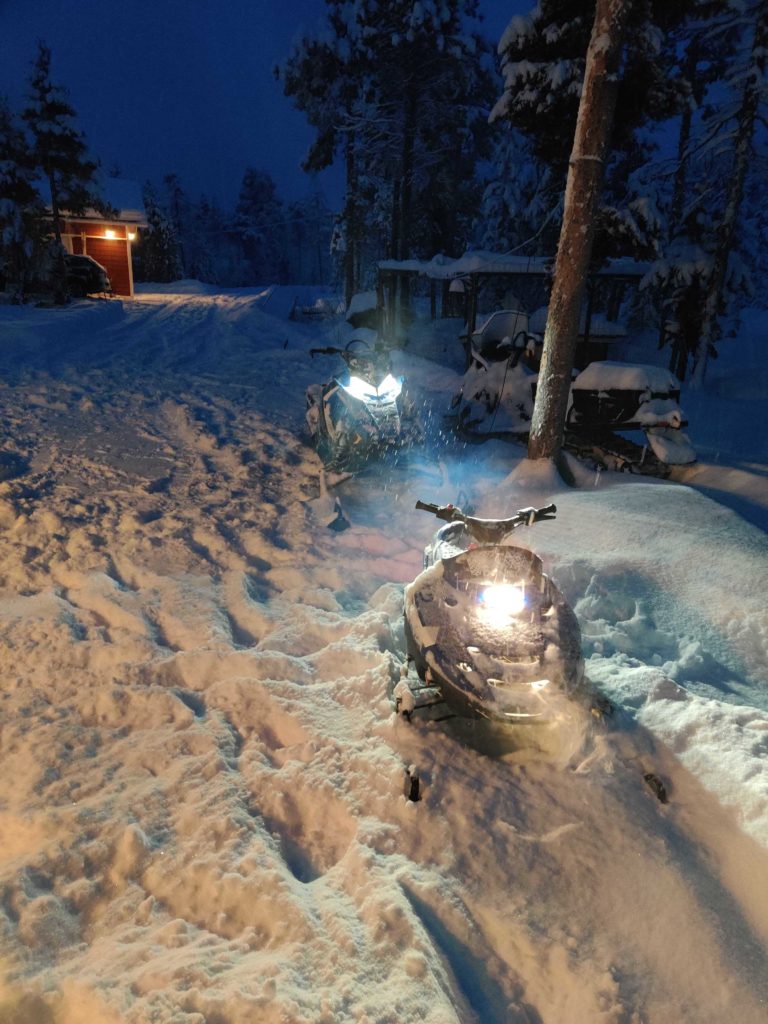 Customer Solutions Finland offers innovative digital solutions for your business needs. We deliver the solutions you need with modern technology and agile methods. Our services include digital business development and consulting, robotic process automation, machine learning and food supply chain digitalisation. Our offices are located in Vantaa and Rovaniemi. Contact us for more information!