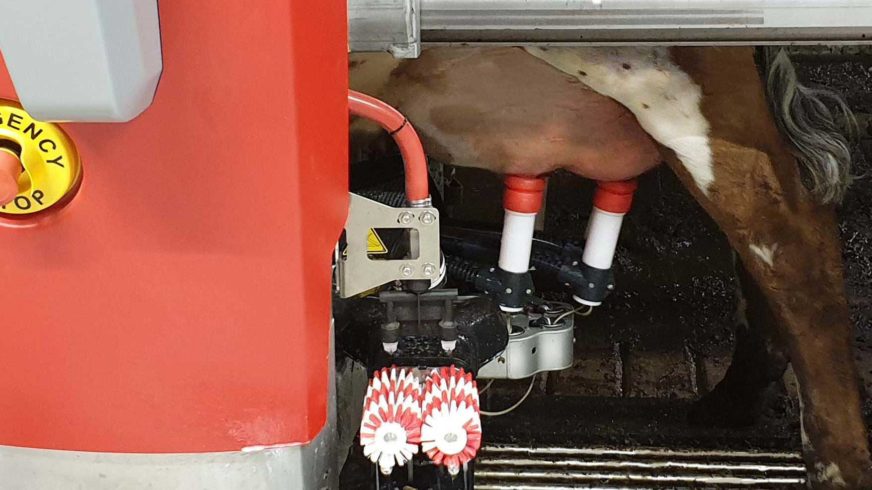 Welcome to our free-of-charge webinar Farmer-operated milk recording systems
If you are considering a more farmer-operated recording system then this is the webinar to attend.
The webinar will be held by our milk recording specialist Juho Kyntäjä. He will present the Finnish experience with farmer-operated milk recording and provide useful insights on the topic.

The outline of the presentation is:
Why Finland has adopted a farmer-operated milk recording system
How the system works in Finland
What tools we have found helpful
Date and time: September 7th 14:00 CET (Paris, Rome, Berlin)/15:00 EET (Helsinki, Moscow, Istanbul)
---